The WondLa series is a very enthralling science-fiction fantasty that I definitely recommend.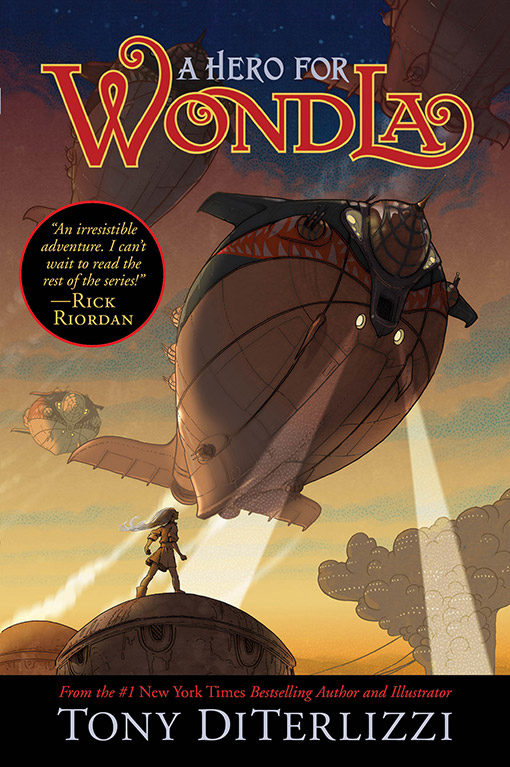 I read the first two books, The Search for WondLa and A Hero for WondLa, back in January 2012. I ate them up in a period of under one week. Tony DiTerlizzi (author of the Spiderwick Chronicles) really delivers in this story. The illustrations are also very detailed and amazing.
(Check out my review at Goodreads!)
Ad blocker interference detected!
Wikia is a free-to-use site that makes money from advertising. We have a modified experience for viewers using ad blockers

Wikia is not accessible if you've made further modifications. Remove the custom ad blocker rule(s) and the page will load as expected.